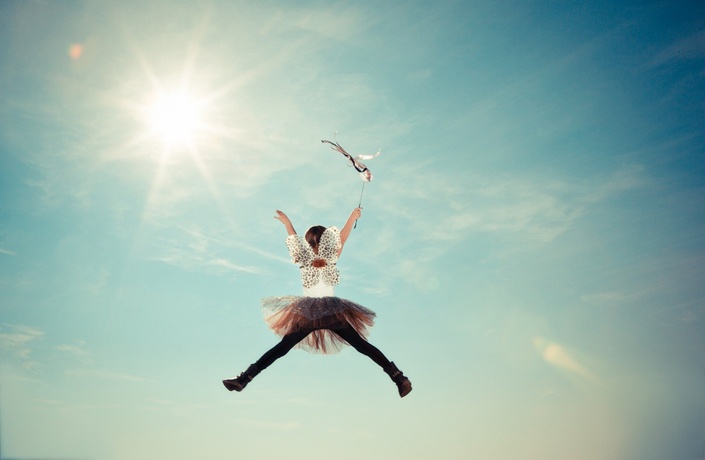 Raise Your Vibration Intensive
5 day raise your vibration and get into alignment intensive
We are all energy and the higher our vibration the more blissful we are and the more energy we have. The lower our vibration the heavier we feel and the harder life feels too. All you have to do is speak to someone with depression to know that they find it challenging just to get out of bed. Not to mention that we attract to us what ever we have taken into our energy field. This means if we have filled our energy with fear and struggle then we experience fear and struggle. It can be very hard to shift your energy and raise your vibration when you are stuck in this space, I know I was stuck there for years.
In this 5 day intensive I will hold live daily calls so you can ask me any questions and I can support you if you get stuck.They will be recorded so that you can listen to them if you can't make it. I will share daily videos and exercises for you to take part in.
By the end of this intensive you will know how to raise your vibration at will and also how to overcome your limiting beliefs.
Your Instructor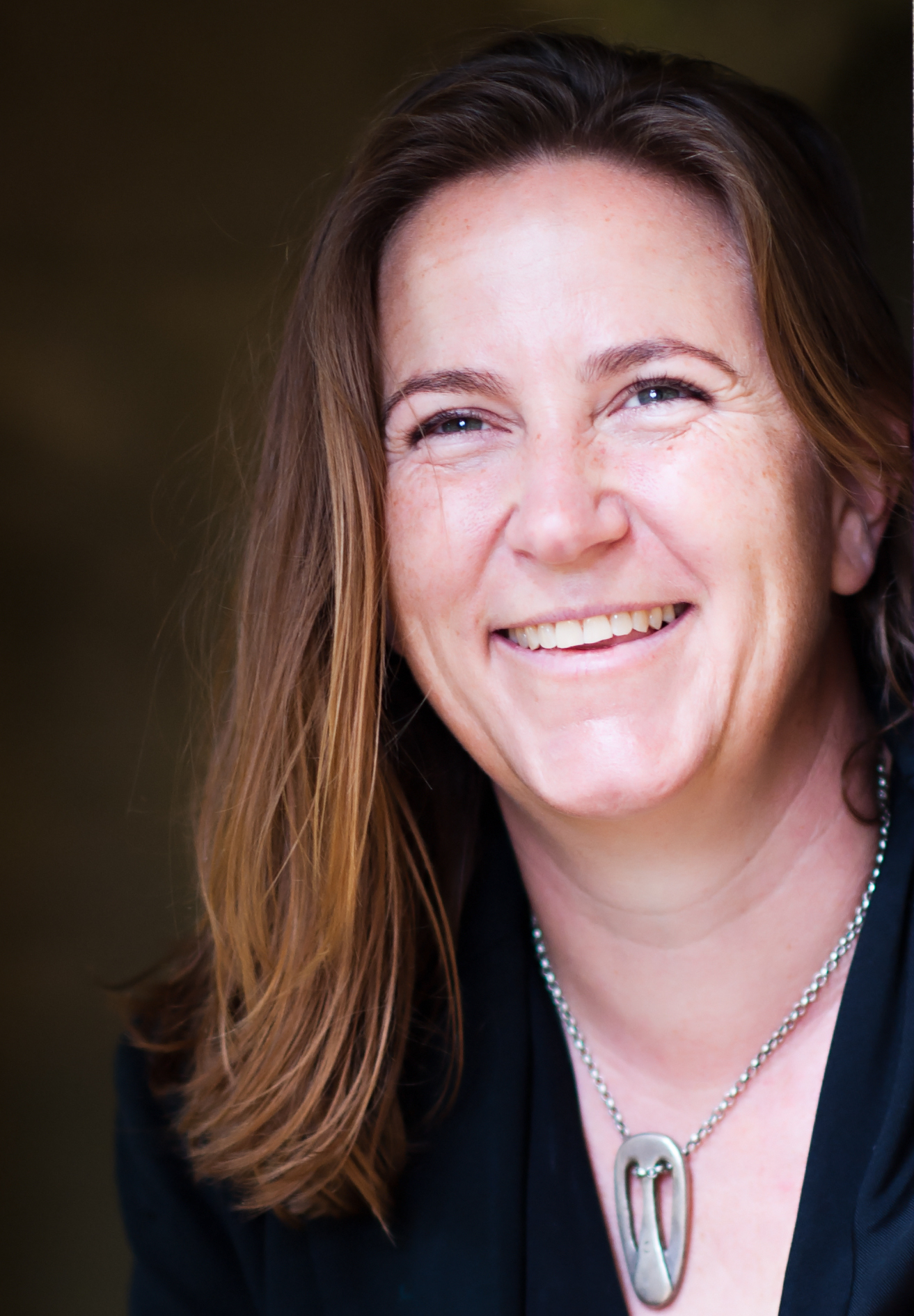 Britt MacFarlane is a transformation specialist and has a holistic approach supporting her clients at all levels both in their professional and personal lives. She helps them acheive the seemingly impossible and find what is missing in their lives. She is credentialed with the International Coach Federation to the level of PCC and has a decade of coaching experience as well as being a Ho'oponopono practitioner. Her clients range form individuals to entrepreneurs to senior employees of international organisations such as De Beers and Puma Energy. She has an infectious passion for what she does and her non judgemental, compassionate love for people as well as her playful attitude makes working through the most challenging of issues easy and pleasurable. This allows her clients to recognise the power within themselves, to change their perspectives so that they can live fulfilling lives which are in alignment with their souls.
Frequently Asked Questions
When does the intensive start and finish?
The intensive starts on Wednesday 24th March 2021 and finishes on Sunday 28th of March 2021.
How long do I have access to the course?
You will have access to the course and the materials for the duration of the course.
What if I am unhappy with the course?
As it is free you are welcome to leave whenever you choose.